An alloy injection mould is used to create products with complex modelled shapes or inner-cuts, this process applies to both soft and hard enamel, your design is transformed into a detailed coloured compatible visual by our design studio, upon your approval our factory toolmaker will create the essential moulds and tools to faithfully produce an exact image in metal. From stamping in the base material, through to electroplating, enamelling, hand-polishing, and soldering of your chosen fixing, the end result is a fabulous custom made item.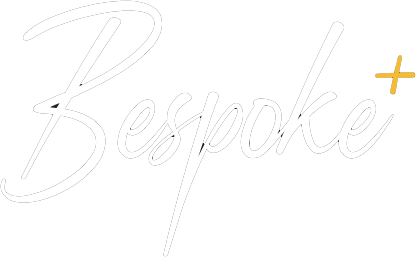 From the outset your exact requirements & specifications are carefully discussed either by email, telephone or via a personal visit to our Yorkshire HQ office. Upon finalising those details you will receive an accurate quote for your approval prior to work commencing.
In addition to our 5 star personal service enjoyed by all our customers, all our Bespoke+ orders have the added personal involvement of our Creative & Technical Director Martin Boskett.