Truly Countless

Possibilities
As a bespoke item, all client's customised jewels are designed to specific requirements, however, we do hold stock component parts together with numerous ribbon colourway patterns which may be ideal for your particular jewel, this can be discussed at point of inquiry.
Below are some examples of our most recent Masonic Jewels, Looking for more examples?
See our Facebook and Instagallery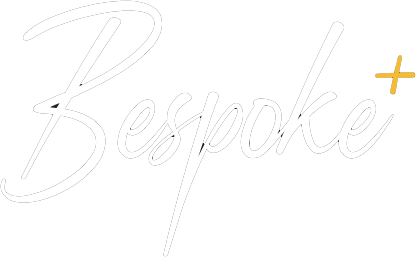 From the outset your exact requirements & specifications are carefully discussed either by email, telephone or via a personal visit to our Yorkshire HQ office. Upon finalising those details you will receive an accurate quote for your approval prior to work commencing.
In addition to our 5 star personal service enjoyed by all our customers, all our Bespoke+ orders have the added personal involvement of our Creative & Technical Director Martin Boskett.