Suparush is a high quality, high priority, custom-made service allied to the fastest possible delivery, ideal for badges, keyrings, medals & coins – also available in our PVC & cloth products.
Upon the quote being approved, our studio team will prioritise your design in its unique compatible format.
The priority continues through various hand-crafted stages of production, then swiftly dispatched to an address of your choice. We have successfully delivered orders on or ahead of tight deadlines to clients across 45 countries.
Give us a call at 01924 498500 or email your design to grace@mlbadges.com
So – Find out how ML UK can ensure your 'pickle' is confined solely to your cheese sandwich!
In a pickle? It's as
easy
as…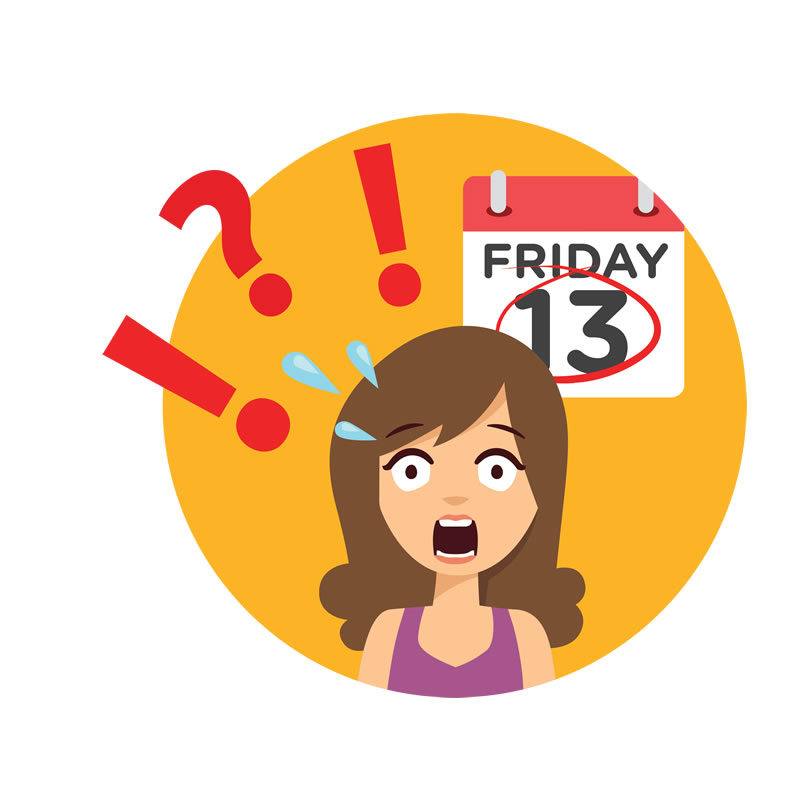 1
Got a deadline to meet?!
Don't panic – We can help!
2
Quote approved, our studio swiftly submit compatible visual. Upon approval our factory commences work.
3
Delivered on (or ahead) of deadline
Terms and conditions apply
"I just wanted to send you a quick email to thank you and your team for the badges, the Trust and Covid Management Team are over the moon with them and they have been really well received.
Thank you again for all your hard work, it has been an absolute pleasure working with you."
Anna, Commercial Development Manager
NHS
In 2014 the Catholic Police Guild of England & Wales celebrated its Centenary with a visit to The Vatican City where during an audience with His Holiness Pope Francis they presented him with a number of gifts.
Amongst these was a large two-sided medallion medal, on one side of which was the guild's crest, and on the other side was St Michael the Archangel the Patron Saint of Police Officers, Paramedics and Military. An identical medallion was presented the same year to Cardinal Vincent Nicholls, Archbishop of Westminster.
This beautiful presentation Medallion was created for the Guild by ML Badges & More Ltd. At short notice Martin Boskett the company's MD arranged for the medallion to be crafted in time for the Guild's flight to Rome and their historical meeting with His Holiness Pope Francis. In the past ML Badges & More created a number of unique lapel badges for the MPS.
Maurice Garvie, Senior Forensic Officer (Retired)
"Thank you so much for the badges we received this morning. We are so impressed with the efficient service!"
Andie


Terrence Higgins Trust
"Parcel arrived this afternoon and I'm delighted, superb quality as usual-you have one very happy customer!!!"
Alistair


Northern Ireland
"We've received all of the cat badges thank you and they look great! Everyone loves them, it was worth all of the work getting them "just right"! "
Ready to place your Suparush order?
to get in touch with our team